A farm worker accused of killing seven people at two mushroom farms in California has told police he shot a damaged forklift after his supervisor demanded he pay $100 (£81) to fix it.
San Mateo County District Attorney Steve Wagstaff told the Bay Area News Group that Chunli Chao was outraged by the equipment bill, saying his forklift and bulldozer collided with a colleague.
According to the authorities, Zhao, 66, Four workers were shot dead and a fifth was wounded on January 23 Terra Gardens, California, in Half Moon Bay, about 30 miles south of San Francisco.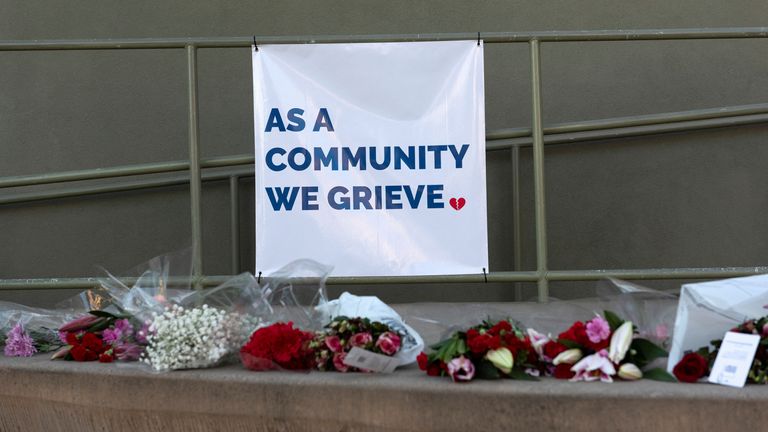 He is accused of then going to the nearby Concord farm where he previously worked and shooting dead three former colleagues.
Zhao previously told NBC affiliate KNTV-TV in an interview in court that he committed the shooting.
He said he was bullied and worked long hours on the farm, but his complaints were ignored, according to the TV station.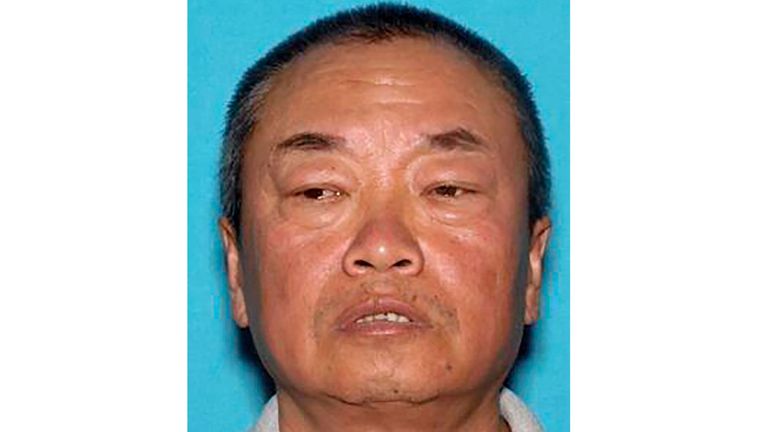 Zhao said he had reportedly vented to his supervisor about the bill, but the supervisor insisted he needed to pay. Zhao then allegedly shot and killed the supervisor and co-workers, according to news outlets.
Zhao told the TV station in Mandarin from the county jail in Redwood City that he had been in the United States for 11 years and had obtained a green card.
He said he has a 40-year-old daughter in China and lives with his wife in Half Moon Bay.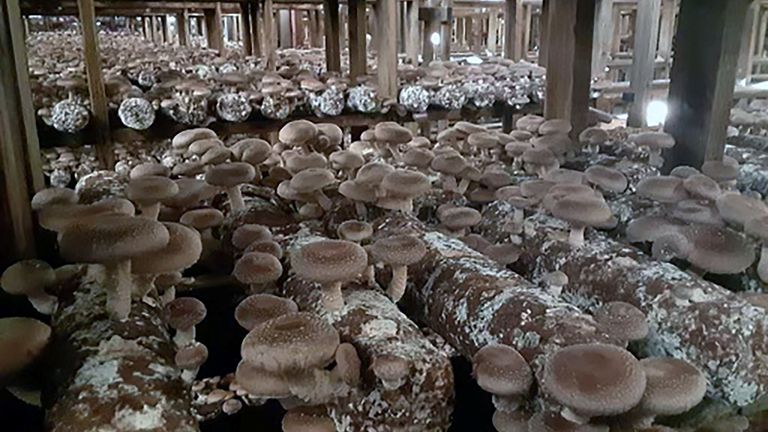 The coroner's office listed the names of six victims: Zhishen Liu, 73, of San Francisco; Marciano Martinez Jimenez, 50, of Moss Beach, Calif.; Aixiang Zhang, 74, of San Francisco; Cheng Qizhong, 66, of Half Moon Bay; Jingzhi Lu, 64, Half Moon Bay; and Yetao Bing, 43, whose hometown is unknown.
Charging documents identify Jose Romero Perez as the other person killed and Pedro Romero Perez as the eighth survivor.